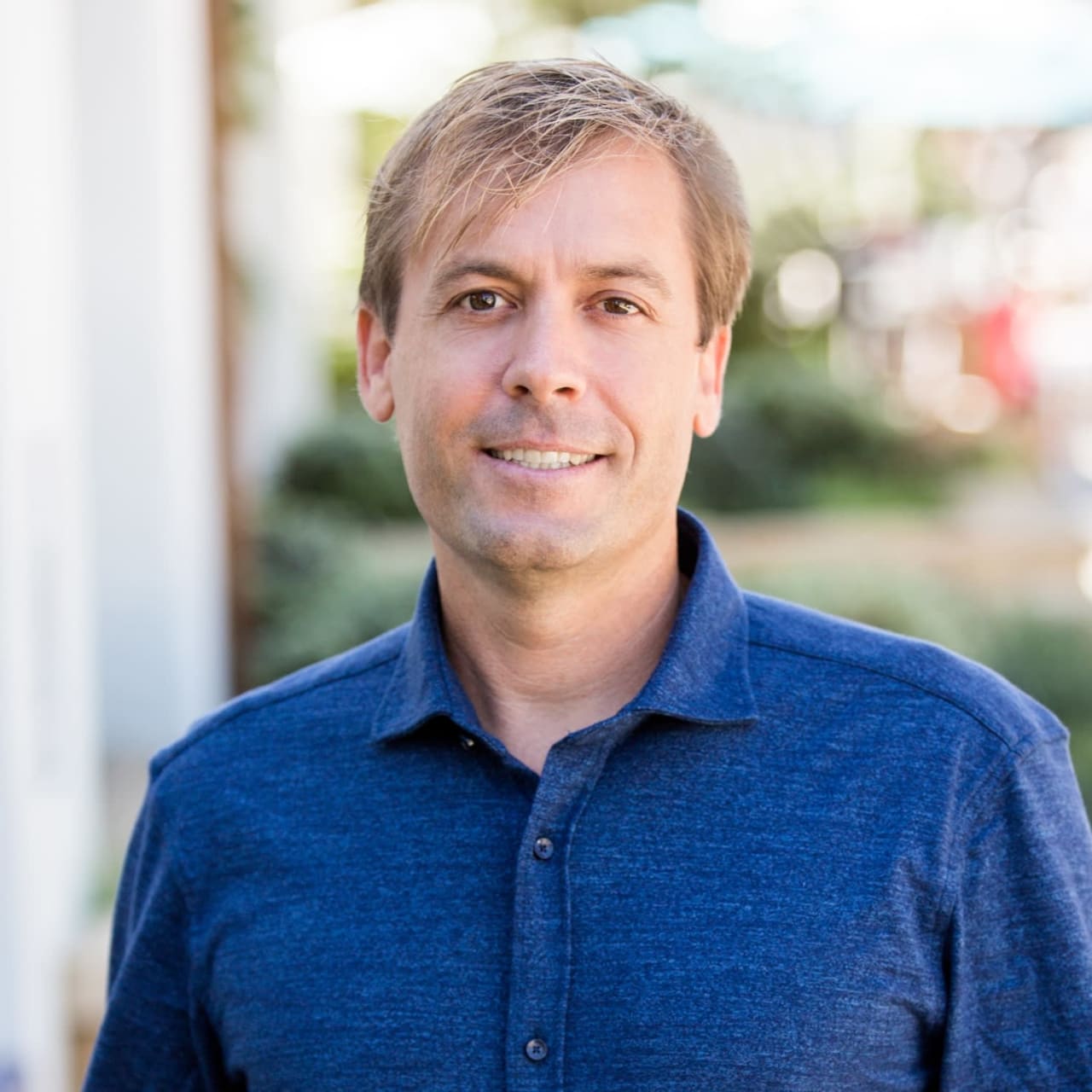 Meet KEVIN
Mission Statement
My commitment is to be the best Realtor® for you and to provide you with the best resources and advice for real estate in Santa Barbara, Montecito, and the surrounding areas. I respect you for giving me the opportunity to work with you and in return, I will provide you with professionalism, precise market knowledge, true local knowledge, service and attention to detail, clear communication, and hard work for all your real estate needs.
My Passions
Family for me is my first and ultimate passion. Additionally, I thoroughly enjoy traveling, surfing, kite surfing, skiing, being with friends and having great conversations. As a professional full-time Realtor®, I also very much enjoy the wonderful experiences of working with people to realize their dreams of home ownership.
Why Work With Kevin?
I am a Santa Barbara native and have been a full-time real estate professional here in the Santa Barbara and Montecito areas since 2001. With tons of experience and knowledge stemming from being involved in several hundred sales and negotiations, I am consistently one of the higher-producing agents and maintain a highly respected reputation within the entire real estate community.
As a result of years of satisfied clients, I have succeeded in building a wonderful referral base of single individuals, couples, and families who are happy to recommend my services to their friends, families, and colleagues. Many past and current clients express their gratitude for working with a Realtor® who is both a true local (born and raised in SB) and has such a relaxed demeanor in which they feel no pressure. Key also in the relationship between myself and my client is trust and understanding that the home that my client is selling and/or buying is not just another home for them. Having a client close on a transaction is wonderful, but knowing how my client got there is equally important.
Please let me know where your needs are with regard to real estate in Santa Barbara, Montecito, Goleta, and the surrounding areas. Buying or selling, I can assist you with luxury real estate, beachfront homes, oceanfront homes, view homes, vacation homes, gated communities, new homes, real estate development, single-family homes, condominiums, townhomes, income property, and land.
A Short Bio
I was both fortunate to have been born and raised in Santa Barbara and to have grown up with a wonderful family. I have 2 wonderful boys born in July 2006 and August 2012.
In 1989, while attending UC Santa Barbara, I left for Europe for the summer to play on the professional tennis satellite circuit. While the tennis went well, I felt more energized by the culture over in Europe and the opening of my eyes to countless different ways of life and thinking.
I returned to UCSB and focused on my junior year in which I ventured back to Europe and studied abroad in Salzburg, Austria. Both of these amazing adventures changed me and lead me to have one immediate goal in my life… to travel around the world.
Four days after I graduated from UCSB in 1992, I left on a one-way ticket back to Europe. I spent roughly the next 4 years working abroad in Austria, Germany, Japan, and New Zealand while traveling often to over 60 countries throughout Europe, Africa, Asia, South, and Central America, and the South Pacific.
After many adventures, I returned to the U.S. and lived in Telluride, Colorado, and Lake Tahoe, California before attending Thunderbird – The American Graduate School of International Management where I received my MBA in 1999. In 1999, I returned home to Santa Barbara and have been working here as a professional full-time Realtor® since 2001.
Personal Work Experience Before Real Estate
Before finally settling into a career in Real Estate in 2001, I worked briefly with 2 different companies in Sales and Marketing from September 1999 to August 2001. The first company was an Internet start-up that changed directions after 10 months and thus lead me to other experiences. The second company was Islands Media which is a Publishing company (Islands Magazine, Spa Magazine, Resorts, and Great Hotels). Here I was in charge of sales for our client's media needs which consisted of photography, print, CDs, websites, videos, etc.